From a family business to a downtown highrise...
Schedule photography to document commercial building projects before breaking ground, during ongoing progress and after construction is finished.
Photography & Video
Insurance Documentation
Progress Photos
Crews In Action
Fine Art Principals Applied to Marketing & Portfolio Images
Super Custom Homes to Multi Family Dwellings
We manage photos for any and all residential construction projects for property owners and developers. Larger building projects can last for a couple of years.
Architects
Real Estate Developers
General Contractors
Specialty Subcontractors
Land Owners
Real Estate Professionals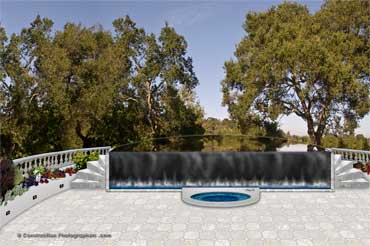 RAW Photos, or Finished for Print Collateral & the Web.
We provide a massive collection of images. We also manage complete agency services including post-processing and coding images for search engine strategies.
Advertising Campaigns
Branding
Image Editing
Portfolios
Websites
Metatags & Search
Multimedia Production
Advertising
Historic Records
There is much, much more coming soon...